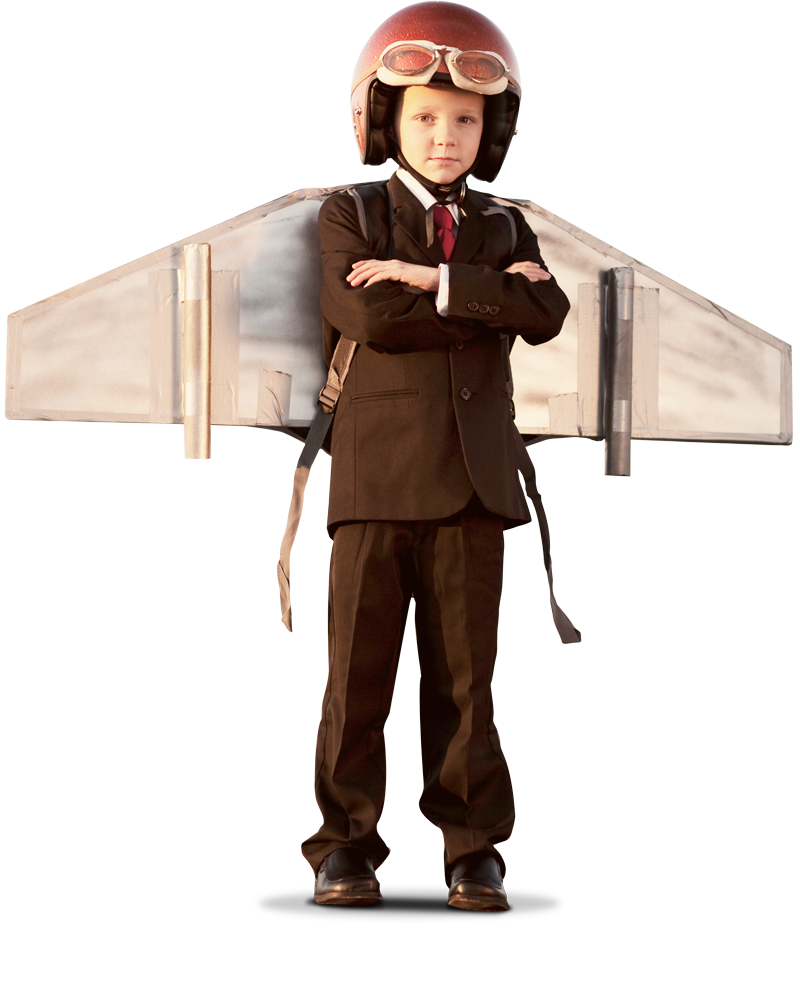 Double Vision Media Group is a unique, award winning design firm with a refreshing approach to our craft. Our team members are carefully selected and have earned their positions by being nationally renowned leaders in their individual creative field. It is our driving conviction that great design cannot occur without passion, intelligence and personal commitment to your success. We work tirelessly to understand the objectives of every client, create work that profoundly exceeds expectations and deliver amazing results each and every time, regardless of company size or budget. Each client works directly with one or both of our senior partners with an entire team of industry masters, all focused exclusively on you and your success. We take great pride in our reputation for delivering superior work and exceeding your expectations each and every time.
The most successful companies recognize that your image expresses your core identity. Our mission is to capture the essence of your company and connect you to the world with a creative, inspired and engaging design experience.
Award winning artisans in all disciplines of our craft

We've built our business by helping others build theirs.
We are very proud of the fact that we have never needed to advertise or solicit business. Nearly all of our clients contact us as a word of mouth referral from other very happy customers. Big or small, your success matters to us.
Our Recent Work